$

10.00
Philosophy Flight Art Print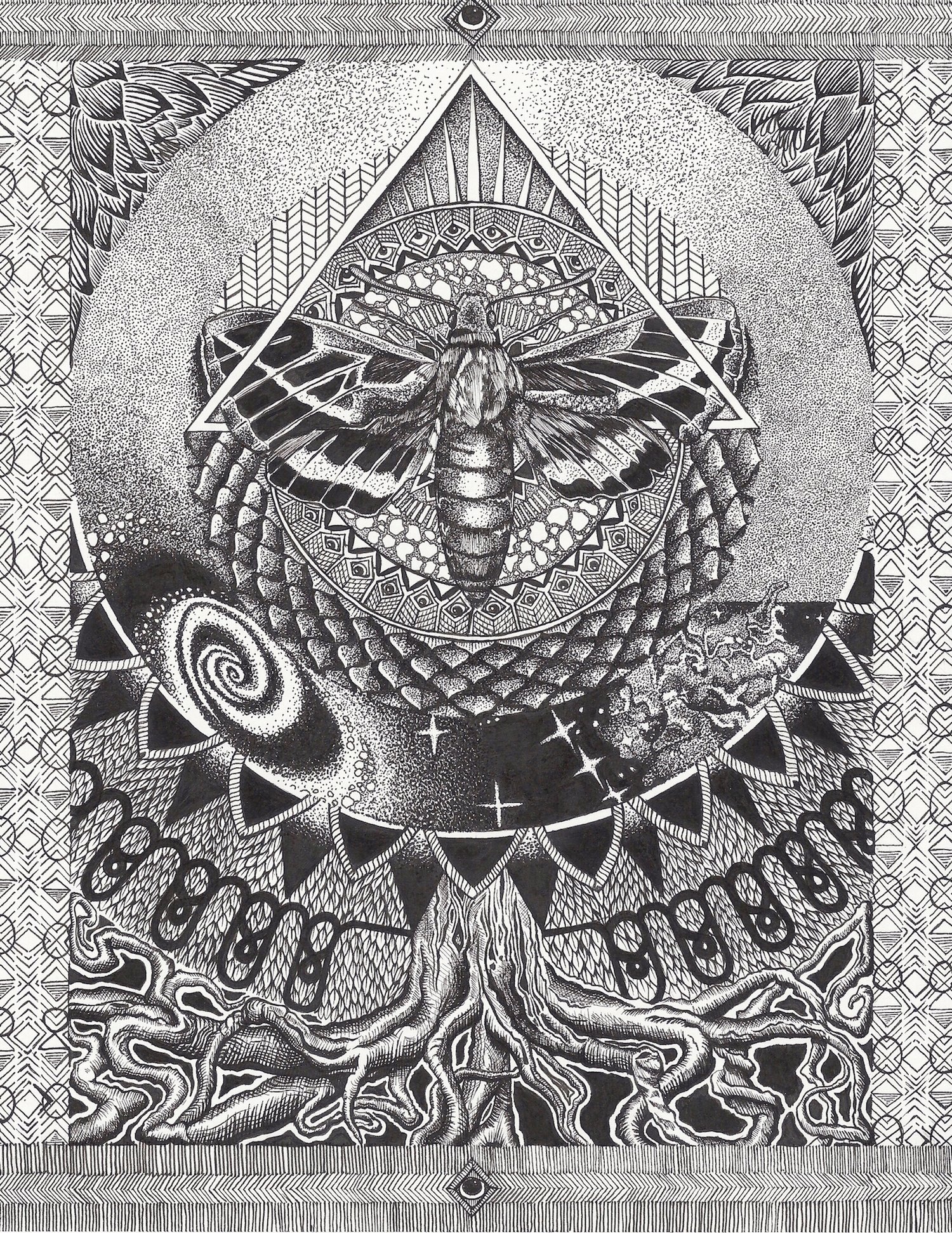 We are all born into our own points of view, perception and reality. Every person lives on this planet, and has to go through a process of learning, right and wrong for themselves. Every human has the desire to be better and change themselves for the better. This is our own "Philosophy Flight."
Philosophy Flight, the seventh design in Series No.1 by INDII.
Hand drawn // 8.5"X11" // 35 Hour average to complete this design in 2015.
We are rooted in our own philosophies based off of our own perception of the world. Going through trials and errors of our own. We must keep looking beyond ordinary to understand more of the world we live in.
Available options:
High Quality Print: $15 WITH FREE SHIPPING IN U.S.